In a society that values independence so much we have become ashamed to ask for help. This attitude is actually more detrimental to progress than anything else. People get left behind because they simply do not seek out the resources they need. Do not be one of them. Whatever your current predicament happens to be, we are here to connect you to the best services for your needs. From family members to beloved pets to your own personal struggles we are here by your side, bearing the load alongside you. A loving community shares the pain of others, the success of others, the struggles, and everything in between.
Rehab and Recovery Programs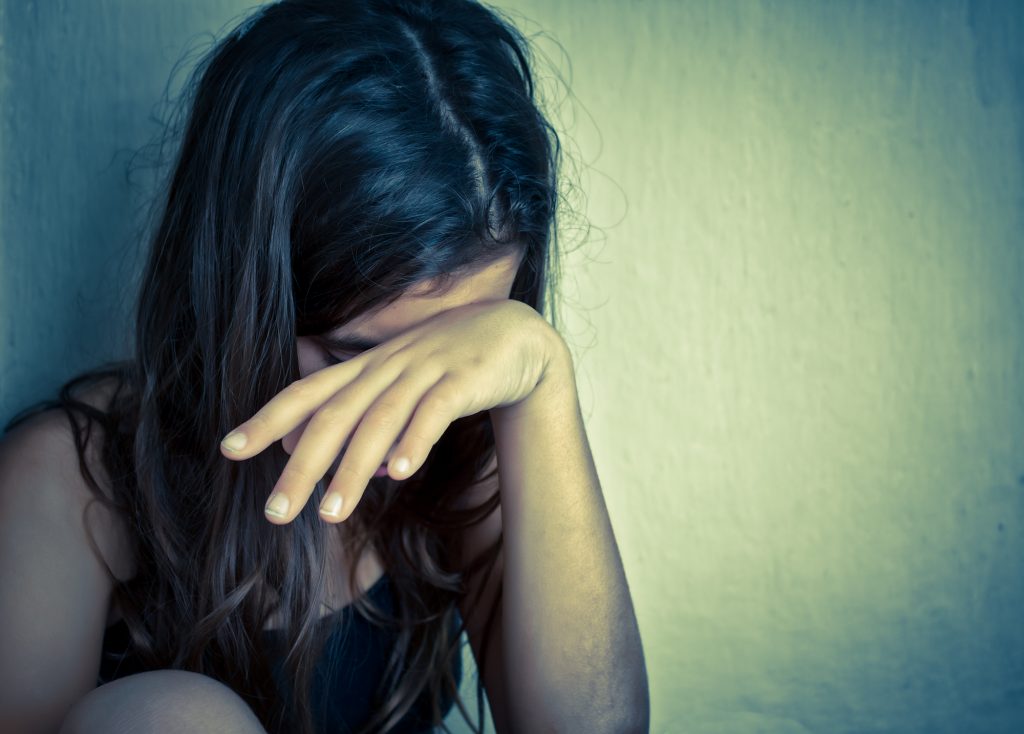 Problems feel unbearable when people feel like they are all alone in their fight. Current statistics reflect those sentiments. Surveys published in 2017 show that about 38% of adults in the United States had battled an illicit drug use disorder. A more extensive study showed that drug abuse and addiction costs American society more than $740 billion each year due to lost workplace productivity, healthcare expenses, and crime-related costs. Clearly many Americans feel isolated from others so much that they do not seek help and are uncomfortable asking for it. When addiction sets in, life becomes centered on that addiction. The person's actions revolve around getting his or her next fix. Suddenly goals and dreams are tossed out the window. The vision you had for your life is abandoned and the addiction takes the priority. This is the real tragedy. Recovery is very possible but the time you lose not chasing after your dreams and living in chaos and unrest will never come back. There is no reason to avoid seeking out the help you need to overcome any kind of addiction. Do not let your life fall apart because of having too much pride to admit you need help or the shame you feel when asking.
According to the National Survey on Drug Use and Health, 19.7 million American adults of age 12 or higher battled a substance use disorder in 2017. If you are part of this number then understand that your struggle is a common one and you are by no means an anomaly. Also understand that you are deeply valuable as an individual and deserve the best life can offer you. We can be your addiction recovery guide to living free and thriving.
Counseling and Trauma Shelters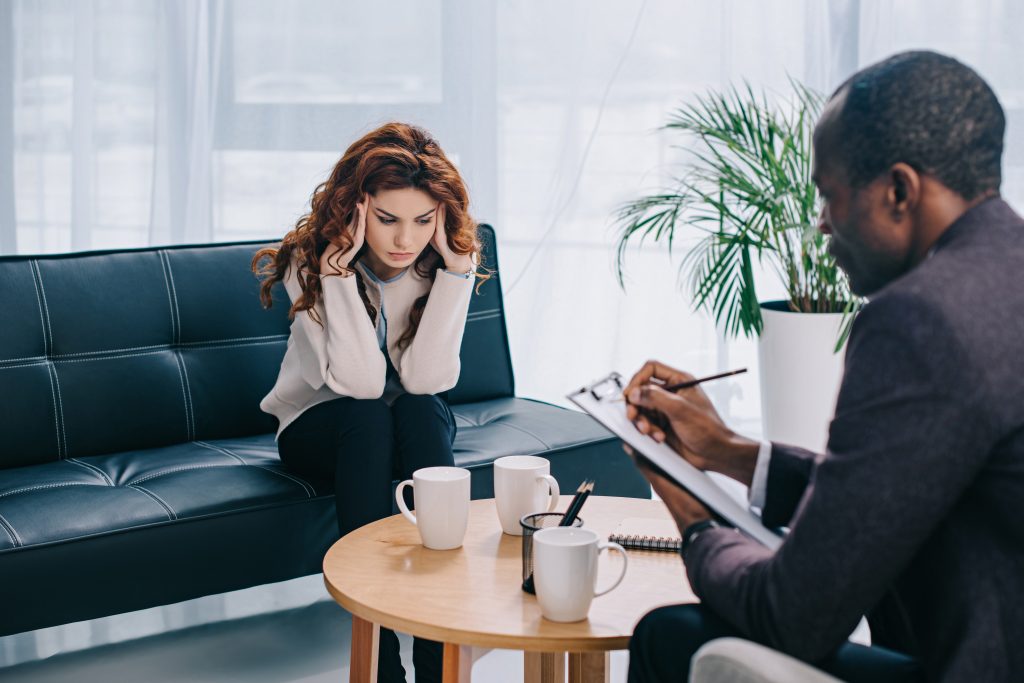 There are other pains among us that are perhaps darker. The victims of sexual assault and human trafficking have reached an all-time high. According to the Statista Research Department in 2019, 406,970 women were raped or sexually assaulted while and the number of cases for men was 52,336. Human trafficking, assault, sexual, psychological and mental abuse are traumas that should be dealt with and never ignored. When handled properly and by loving individuals you CAN overcome such horrible tragedies. You can even transition from a victim to a survivor of attacks that were supposed to break you. There is incredible strength in not letting trauma define you. Take control of your life and seek the help you need and deserve. Those who are hurt hurt others. But those who are healed become a powerful force for progress in the world, full of experience, wisdom, strength, and light. Let your light shine once again with our counselors who come specialized in the area of sexual abuse trauma and the healing process.
Counseling is a great weapon against the feelings of depression or anxiety that we all experience, regardless of the severity of our problems. Counseling should be sought out by anyone and everyone. Mental health can be one's greatest asset or one's greatest downfall. That is the overwhelming power of the mind. This is where therapists enter the picture.
Counseling is also a necessary resource for another prevalent issue in society; domestic violence. Incidents of domestic abuse are unfortunately rampant in current society, with 1 in 4 women falling victim. The circumstances have grown more dire since the onset of the corona virus pandemic, with lock downs giving way to more opportunities for violence within the home. Many women in need are overlooked. This is largely due to the great stigma of domestic violence and how it is often trivialized in even the most advanced of societies. There should never be a shaming or blaming of women who find themselves facing domestic violence. Women should be encouraged to take the right steps to remove themselves from the violent environment. Finding refuge in a women's shelter is often the safest option. Shelters for women care for the women and any children they may have and some do an extraordinary job at it. Among our client base at Wall Directory are family centers that are very welcoming and infuse Christian principles in the treatment and approach toward their clients. This can be very comforting following a violent episode. 
Home Care Services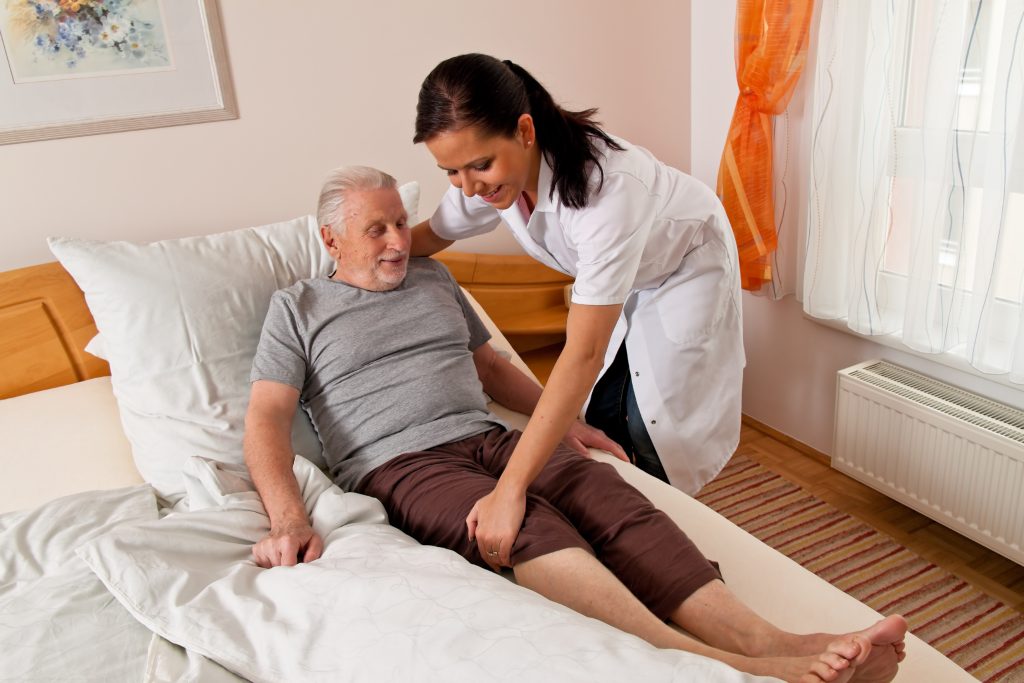 Another domestic issue that deserves attention is the care of the elderly. Caring for an elder person within your home is a very pressing issue for many. Hardworking and decent people want to provide care for their loved one but simply cannot manage it. The quality of life for everyone in the home is deeply affected. At the same time, the elder individual is not receiving the level of service they require. That is why organizations we have carefully selected do the work that they do. This is an extremely important service. These places will thoroughly care for and comfort the older struggling family members among us in a way busy individuals cannot. Take advantage of such places. You definitely need them in your life. Pet Care Services The same goes for the sacrifice people make for their family pets and how assistance is often required. Through our long-standing services you can have your pets looked after so you can take that much-needed vacation. A place like this is a breath of fresh air when you need it.

Conclusion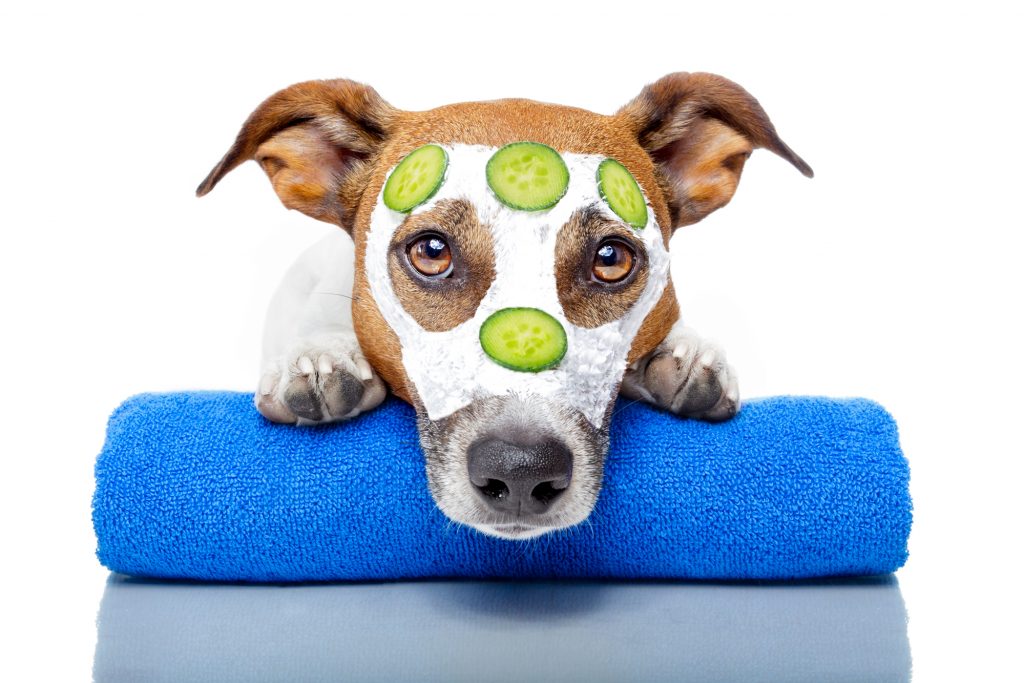 Whatever else you may be facing, do not take it head-on. There is a desire that many of us have to carry the world on our shoulders when we do not have to. Save your energy, time, and heartache whenever you can because those are things that you cannot get back. Take advantage of the resources available to you and the people who are looking forward to offer a helping hand. Life can be beautiful when we work together as a unit.