By: May Sefin
In the aftermath of 2020 many of us have become less physically active and health conscious than in our "previous life." As much as we have been blindsided, thrown off our course, had Covid-19 effectively ruin our plans, it is time to get back into the swing of things. The reality is being healthy and active is necessary for a happy life and you cannot neglect yourself any longer!
Fitness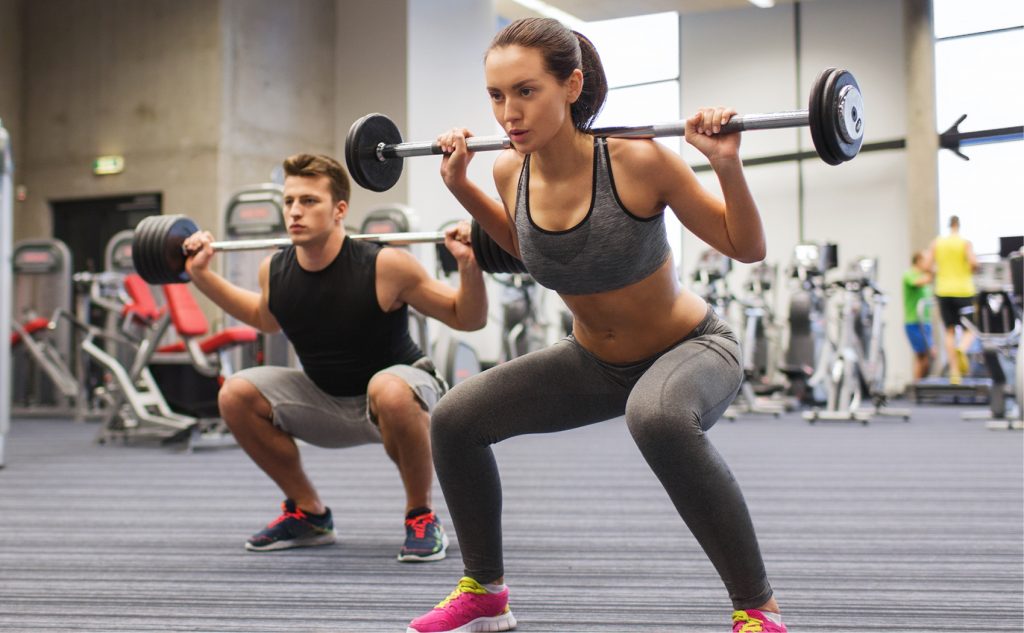 One major way to practice self-care is to stay fit. The necessity of exercise and staying in shape is not emphasized enough. Exercise prevents disease, reduces stress, depression and anxiety, and actually slows down ageing. The Department of Health & Human Services has concluded that a minimum of a 150 minutes of moderate-intensity exercise or 75 minutes of high-intensity exercise every week is sufficient. Endurance exercise specifically improves cardiovascular function and keeps the heart muscle strong. Numerous scientific studies have concluded that regular exercise improves the function of every organ, increases collagen production, and improves circulation; delivering more nutrients to the cells.
Health and beauty products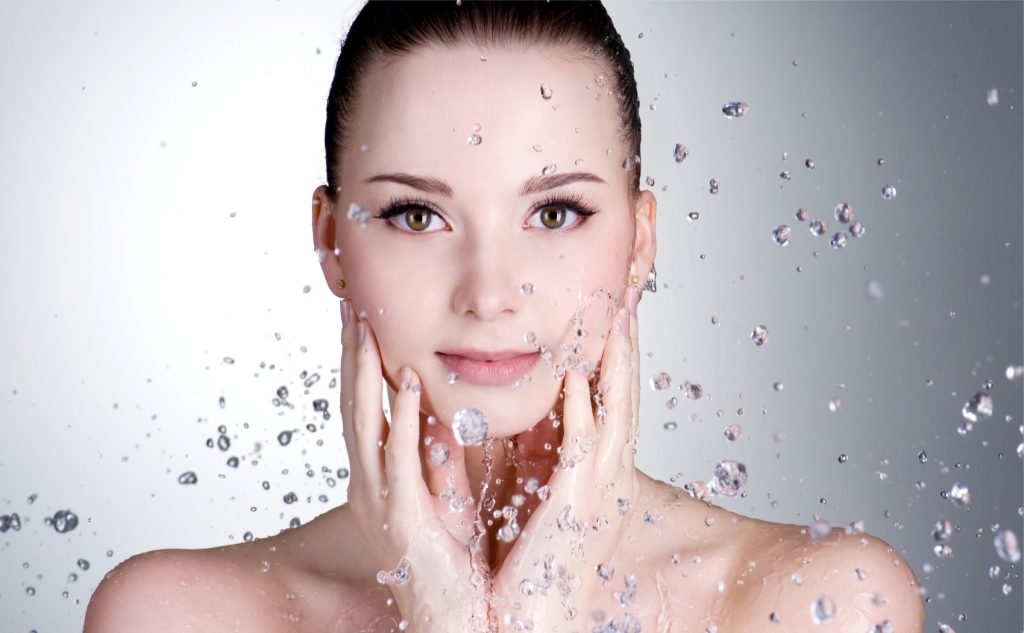 The use of health and beauty products has surged in recent years due to advancements in scientific findings and the use of science to formulate products. Using beauty products today is a true investment in your future self and your physiological development. Collagen powder is one product that has exploded in popularity in recent years. Studies have shown it to be especially useful for those dieting as a way to keep skin tight and elastic while weight is dropping off. The powder contains proteins and amino acids that strengthen skin from the inside. These ingredients don't just keep your skin strong but keep the rest of you strong as well.
Topical care is just as important. Modern science has proved just how damaging UV rays – both A and B – are to your skin's health and elasticity. With effective broad spectrum sunscreen developed you now have a way to protect your skin from premature ageing. You can now age nicely and put off wrinkles further into the future. If you do nothing else, wear sunscreen daily. It should not just be a seasonal component of your beauty regimen but year-round.
Moisturizers are a foundational aspect of skin care. As you age, your skin begins to produce less oil and its water level decreases. These changes cause skin to be overall drier and prone to thinning. Moisturizing frequently with a good moisturizer will trap moisture in your skin. Over time your skin will remain hydrated. Make sure you are drinking water frequently and getting a good night's sleep as well.
Exfoliating is another must in the world of beauty. You should be exfoliating 1 to 2 times a week to repair skin cell damage and maintain soft skin. As we go through life, dead skin piles up on our surface. When you are still young your skin turns over quickly. However, as you age collagen production begins to slow down gradually. In order to ramp up production you must exfoliate on a regular basis. Do not over-exfoliate or use harsh textures on your skin but do not skip this important step!
Cleansing is the basis of hygiene and skin care. Besides the obvious practice of showering, one must cleanse their face with a gentle cleanser. Too many skin care amateurs will over cleanse or -worse – use a harsh cleanser on their face. Find a cleanser that's right for your skin type and use daily. Cleansing from all the impurities it is exposed to on a daily basis keeps pores clean and the skin fresh.
Beyond these basics you can consult a skincare professional for a more comprehensive approach. There is an abundance of customized products created by scientists to target your individual needs. Scientists have isolated the ingredients that best treat most skin issues people face.
Hair Salons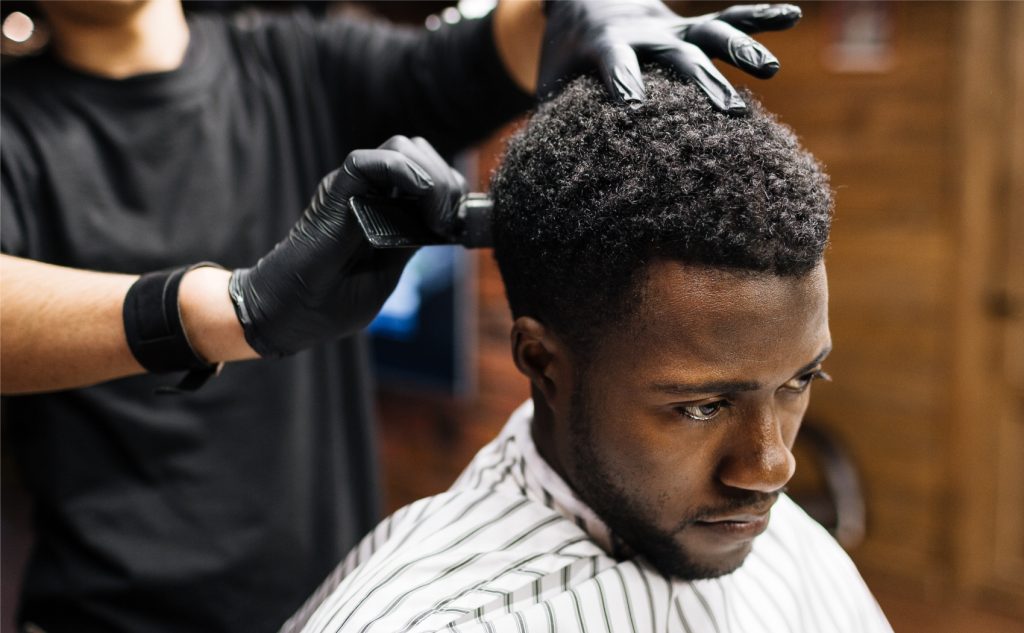 In the pursuit of beauty and health hair is often neglected. However hair compliments your appearance and is also an indicator of health status. A head of thick shiny hair points to a person who is well nourished and full of life. You can get your hair to blossom by applying very small changes. Give your hair a daily or nightly massage with your favorite oil. Massaging the hair follicles for a few minutes gets the blood circulating and delivers nutrients to your roots. With consistency your hair will grow to its full potential. You can also heat the oil for a relaxing mask. For best results leave in for at least 30 minutes and repeat weekly. Visits to the salon are also extremely important and comparable to regular therapy sessions. Having a professional assess your hair's needs and care for it while also creating the look you want is no small task. Just the act of having a person work on your hair for you and knowing you're in good hands can improve your mood dramatically. The last tip is to be gentle and kind to your hair. Do not over wash your hair or use chemical-based shampoos. You should only wash your hair about twice a week to keep your hair's natural oils intact.
Wellness
With the development of technology and technique, there has been a surge of businesses within the industry of self-care. You can now easily seek care and advice on any aspect of your physical or emotional wellness. So take advantage of modern life and get yourself optimal. Go to a spa and get a facial peel to brighten your complexion. Take a cardio or kickboxing class. Visit a holistic doctor that prescribes natural solutions derived from medical research to address a variety of issues. There are a wide range of resources right at your fingertips.
Conclusion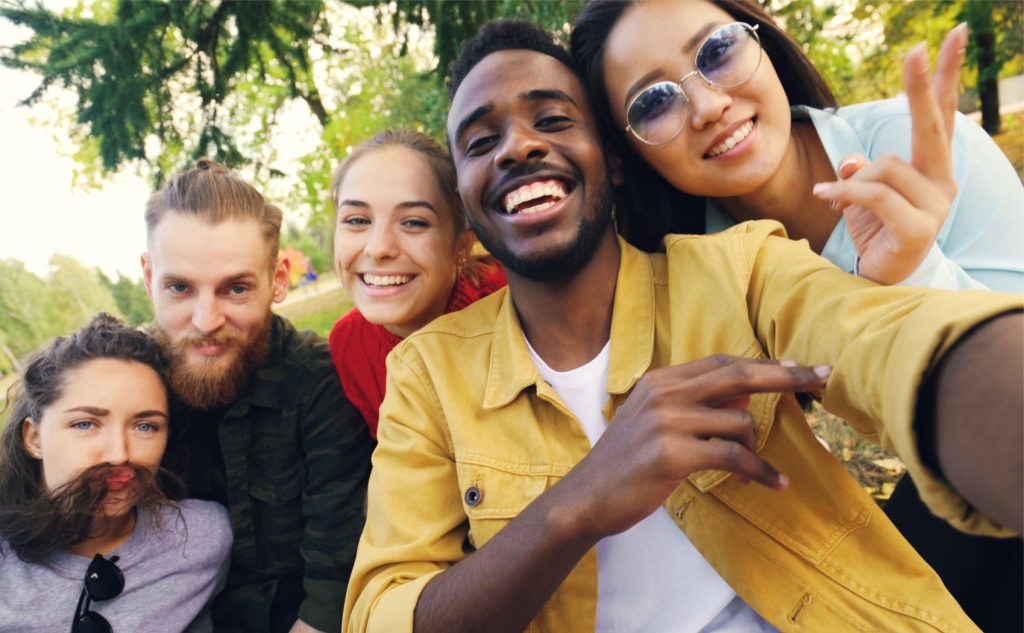 Your quality of life can and will improve dramatically when you put your needs before others. This does not mean not to give back or to become selfish. It just means that you have to make yourself a priority and make sure your own interests are met first. As the example goes, you have to put your own oxygen mask on first before assisting someone else with theirs. Be the best version of yourself so you can offer the best of you to others. We have the good fortune of living in an advanced time where we have the tools to take charge of our life. Do not lose yourself among the chaos of this world. You are too valuable to be lost.